CONTENT PROVIDER NATIONAL TOUR
The CONTENT PROVIDER tour is now over.
Stewart has just completed a 214 date tour of his show, CONTENT PROVIDER.
It has been on the road since November 2016 & finished in April 2018.
Any forthcoming dates listed below will only be short sets on charity gig bills and things like that.
July 2018
8th July – The Secret Spy Cops' Ball – Rob Newman, Evelyn Mok, Mark Steel, Stewart Lee, Jackson's Lane, London.
For women tricked into relationships w undercover police. Most of the performers on the bill are adopted orphans, oddly. TICKETS
September 2018
I am supporting Birmingham post-punk Legends The Nightingales doing 15 mins of my 80s material on seven of their autumn tour dates.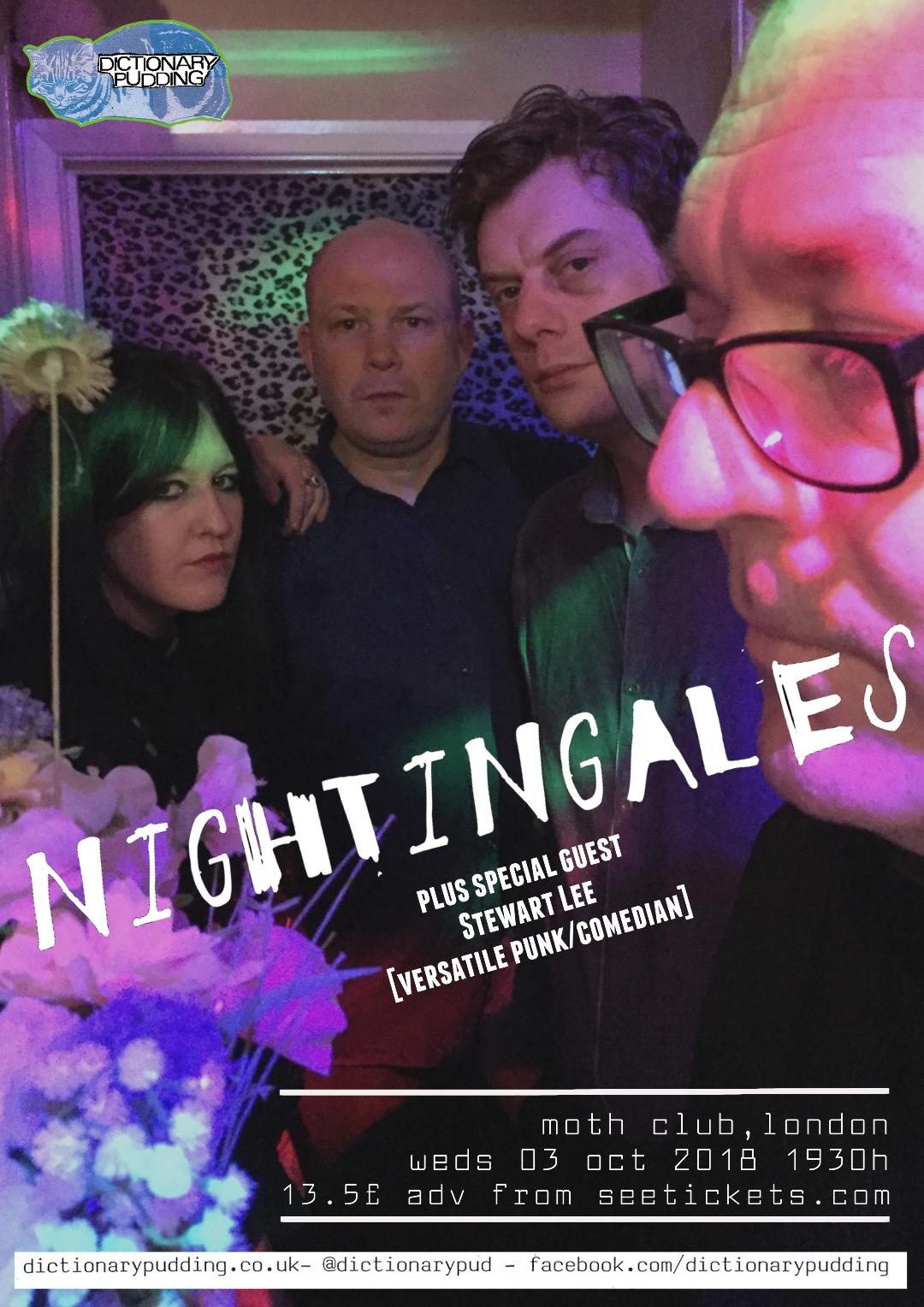 Thu SEPT 20 OXFORD, THE CELLAR
https://www.seetickets.com/event/the-nightingales/the-cellar/1227777
Fri SEPT 21 BRISTOL, THE EXCHANGE
https://www.seetickets.com/event/nightingales/exchange/1227678
Sat SEPT 22 PORTSMOUTH, WEDGEWOOD ROOMS
https://www.seetickets.com/event/the-nightingales/wedgewood-rooms/1225457