The Today Programme – NYE 2011
POSTED Saturday, December 31st, 2011.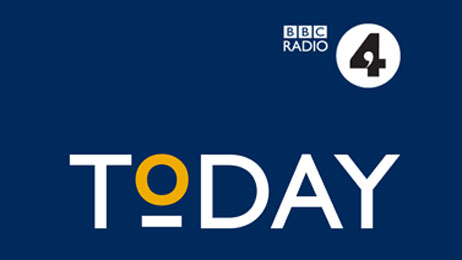 Stew was invited to guest edit Radio 4's The Today Program on the 31st December 2011.
Guests included Oliver Cromwell, AS Byatt, Mark E Smith, Tim Minchin, Alan Tomlinson (trombone), and Billy Childish.
PLAY / STOP | DOWNLOAD. And watch an interview with Oliver Cromwell on the BBC's site, here.
---
in:
Radio
,
Radio Documentary
It's Got Bells On <<< Previous Clip | Next Clip >>> A Sound British Adventure