Did You Illegally Download My DVDs?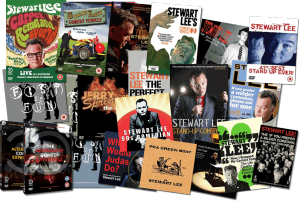 Ever since I did material on stage about people illegally downloading my DVDs there has been a slow trickle of tenners sent to my agent by guilty cyber-pirates.
It's a bit late for that now. So if you're feeling ashamed why not make a donation to…
The Sathya Sai Sanctuary Trust for Nature, in Co Sligo, EIRE.
It is a refuge for old, injured, unwanted, abandoned, neglected and abused donkeys, who no longer fit into a world geared for profit and productivity, and which is presently dominated by heavy agricultural machinery.