Content Provider
Stewart Lee review: Magnificent jokes pushed to the limit ★★★★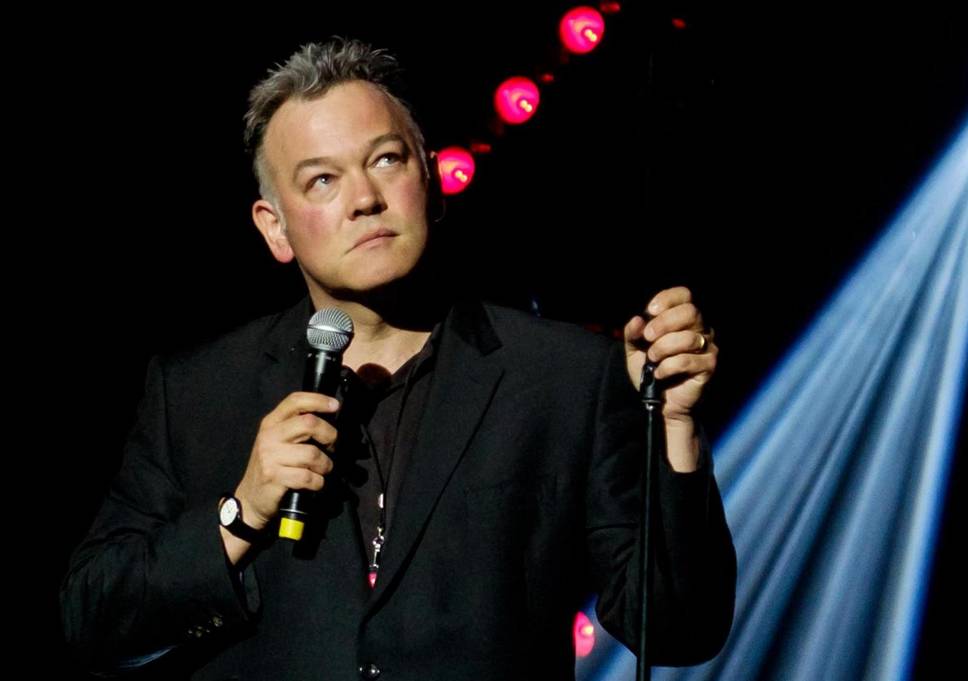 He might need the time off to calm down. From the outset he was in typically intolerant mode, warning that if he saw any phones turned on they will be smashed "and you can take it up with the police". He did not carry out his threat but he did briefly wade into the stalls to give someone a mean stare.
This is a show packed with magnificent jokes at the expense of Brexit, Trump, the sex in Game Of Thrones ("Peter Stringfellow's Lord Of The Rings") and much more. There is also some self-indulgent guff where he dissects his ongoing routines, though it is very entertaining self-indulgent guff.
He generated considerable mileage out of mocking his membership of the metropolitan liberal elite, N16 branch, too. But as the monologue moved into the second half a deeper theme ­developed as he yearned for a simpler, less narcissistic, pre-instant gratification age. In his grandparents' day, he noted, people had to walk miles to find bondage outfits, now they can just click on Amazon.
There is nothing new about creating an exaggerated version of oneself for humorous effect, yet the road-hardened veteran has made this style his own. Every idea is pushed to the limit, from his impression of under-forties on their smartphones, bashing the screens like apes, to adopting an absurd bow-legged stance to satirise fellow stand-up ­Russell Howard. The result is both intellectually ambitious and clownishly jocular. The comedy world will be a less funny place without this performer at the top of his game.
Posted by Stewart Lee in: Content Provider (Show), Reviews

There are few comedians this gifted on the circuit, so please come back to Ipswich again <<< Previous Article | Next Article >>> Stewart Lee Content Provider Airs On BBC2