Content Provider
Shirley Collins's cultural highlights
The Guardian, Sunday, April 9th, 2017.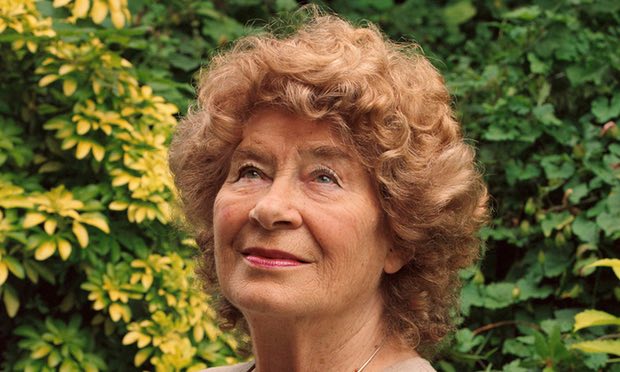 I rarely go to the theatre, so the only thing I've seen recently is Stewart Lee's show at the Dome in Brighton. If I go to see a play at the theatre – this is an awful confession, I invariably fall asleep.
But Stewart Lee, he's such a brilliant and brave comedian, he's my favourite. He doesn't really do jokes, it's just one long stream of consciousness, really, but everything he talks about I go along with and agree with him. It was a fabulous evening of two hours and it's constant – you're laughing all the time. He does have a final scene which is very, very clever, but I won't give it away because he's still on tour.
Posted by Stewart Lee in: Content Provider (Show), Reviews

Content Provider: Northampton Royal & Derngate, March 2017 ★★★★★ <<< Previous Article | Next Article >>> Content Provider – Warwick Arts Centre ★★★★