Content Provider
Pick of The Day
The Observer, Sunday, July 22nd, 2018.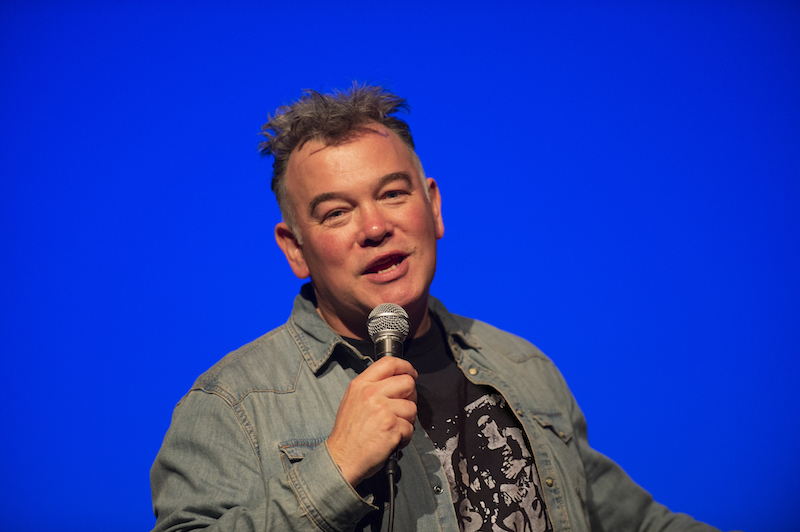 Observer columnist Lee begins this triumphant two-hour comic assault by upbraiding his audience of "Essex filth" at the Palace theatre, Southend-on-Sea, for applauding his targeting of "your exact social demographic in my cynical attempt to maintain a future-proof audience for long-term mortgage payment purposes".
Recorded in April of this year, towards the end of an 18-month tour, this is Lee at his fearless, peerless best. Britain's funniest comedian in his acerbic pomp.
Posted by Stewart Lee in: Content Provider (Show), Reviews

Critic's Choice: Southend Of The Pier Show <<< Previous Article | Next Article >>> Content Provider ★★★★★