Content Provider
Brian Logan's top 10 comedy of 2016
The Guardian, Tuesday, December 13th, 2016.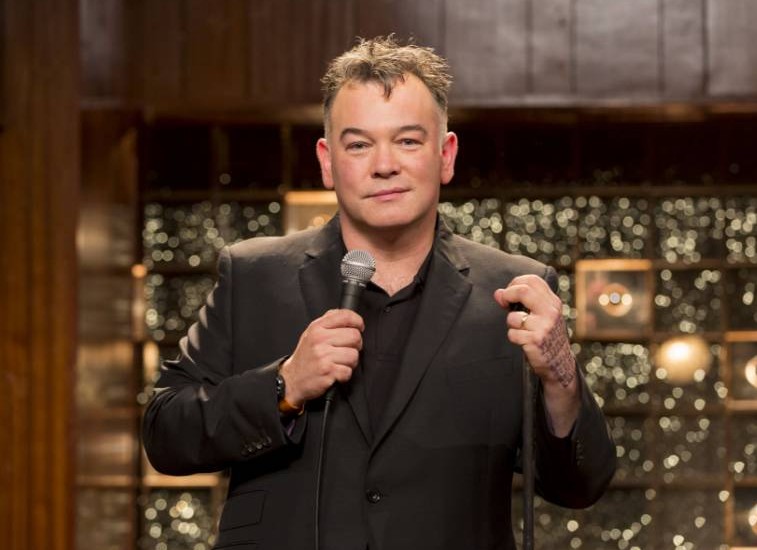 5. Stewart Lee
Leicester Square theatre, London
Demob happy, perhaps, after the cancellation of his TV show, Comedy Vehicle, Lee's new set found the éminence grise of contemporary comedy in unusually loose and playful form – visibly enjoying himself, of all things. Yes, you could see the joins between the Brexit material and the critique of 21st-century digi-narcissism that Lee had originally intended to deliver. But Content Provider remained a blissfully funny and skilful show.
Posted by Stewart Lee in: Content Provider (Show), Reviews

Interview: Stewart Lee <<< Previous Article | Next Article >>> The 50 funniest films… chosen by comedians